Ciders
Don't forget to check out our CIDER OFTHE MONTH with 10% off!
(10% already discounted from the price)
<< Back to online shop
Cider Surprise
12 x 500ml
Whether you are looking for the perfect gift for a cider lover or want to try something a little different, Sheppy's Cider Surprise could be the perfect mixed case! It's a lottery as to what cid...
£29.95
View Product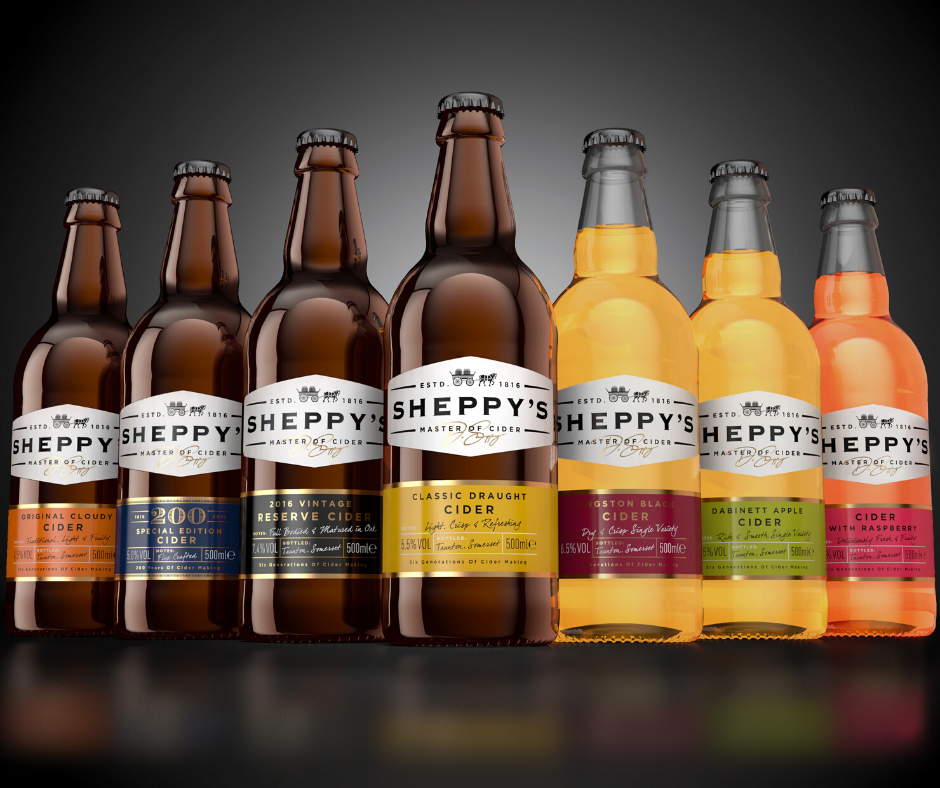 Mixed Case - Apple Cider
12 x 500ml Mixed Case - Apple
3 x 200 Special Edition (5% ABV) 3 x Original Cloudy (4.5% ABV) 3 x Traditional Vintage Reserve (7.4% ABV) 3 x Classic Draught Cider (5.5% ABV)
£29.95
View Product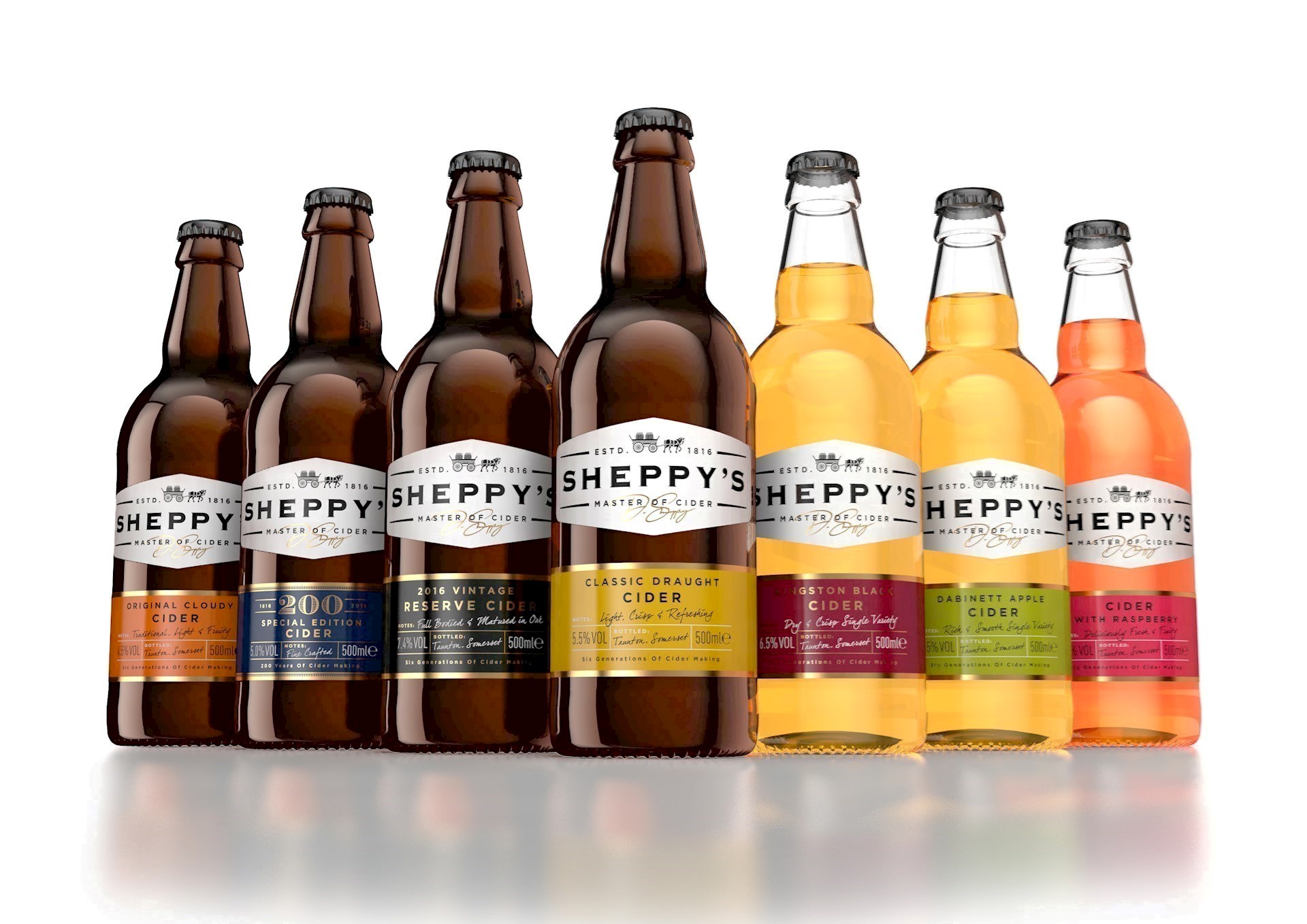 Mixed Case - Fruit Cider
12 x 500ml Mixed Fruit Cider
6 x Raspberry (4% ABV) 6 x Elderflower (4% ABV)
£35.50
View Product