< Back to Sweet Ciders
Cider with Elderflower
A delicate fusion of our light Somerset cider and floral elderflower. A cool, refreshing and deliciously sweet summer cider.
This cider is one of our refreshing summer fruit ciders – a lighter alternative to classic cider. We like to call this our 'Cider with Elderflower' rather than 'Elderflower Cider' because we want the apples to play an important part in what makes this cider taste as good as it does. The end result is a cider that is equally well-balanced with both aromatic elderflower and flavourful Somerset apples.
Available in 500ml bottles, and like all of our ciders it has been fermented and matured naturally using wild yeasts.
For price and delivery details please contact 01823 461233
Although Sheppy's is all about traditional cider I knew that I had to keep up with the trends by producing a fruit cider. This cider is produced to a medium taste and I make sure I keep it as natural as possible. It's as close to a traditional flavoured cider as you're going to find.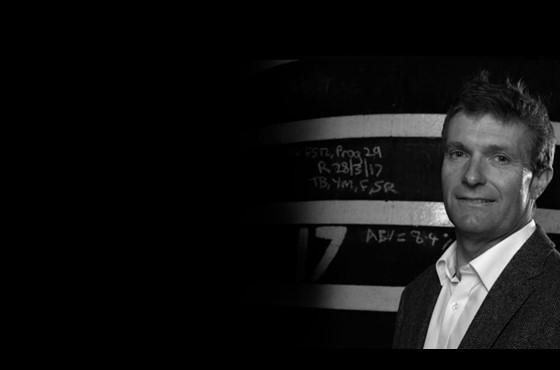 4.0% ABV
Blending the different flavour profiles of each apple variety is a skill that our Master of Cider – David Sheppy – has perfected. For this cider he has chosen a selection of dessert and bittersharp cider apples to contrast against the elderflower with a bouquet of modern apple flavours.