< Back to Medium Ciders
Vintage Reserve Cider
A fine full-bodied award winning vintage cider with a medium-dry taste and a little added sparkle. This cider is created from a blend of the best varieties of Somerset cider apples gathered in a single harvest here at Three Bridges Farm.

Taste of the West Awards - Gold

Great Taste Award 2017 2 Star
Great Taste Awards - 2 Stars
Sheppy's Vintage Reserve Cider is produced from entirely home-grown apples. It is a blend of one year's harvest of the highest quality bittersweet apples such as Chisel Jersey, Yarlington Mill, Stoke Red and Tremlett's Bitter. It is fermented and then matured in oak vats to achieve its fine, award winning full bodied flavour.
For price and delivery details please contact 01823 461233
I have been producing Vintage Reserve for many years, it was one of the first recipes that my father taught me which over the years I have perfected. It's our best-selling cider and I must say it's got to be one of my favourites.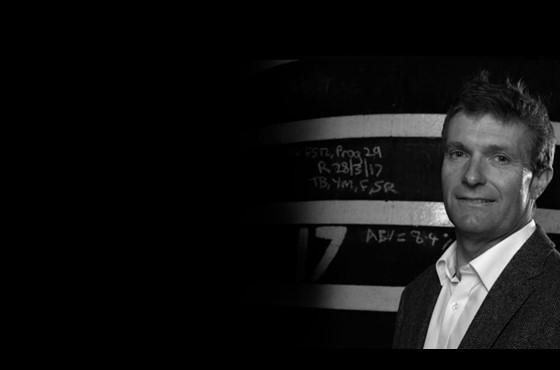 7.4% ABV
Oak Matured Vintage has been carefully blended to produce an exceptional medium-dry, lightly sparkling cider.  Tannins in the traditional varieties used to produce this cider deepen the full-bodied taste and mature flavour to give a satisfyingly long taste on the palate.

This cider is lovely served chilled, but to get the best depth of flavour and aroma, we would recommend no cooler than about 10 - 12 degrees C. It is an excellent drink to accompany Sunday Roast or a ploughman's lunch or supper or any full-flavoured meal, but is equally good just on its own.