< Back to Medium Ciders
Classic Draught Cider
Classic Draught Cider at its finest. Made from a variety of apples home-grown at our farm, including a blend of traditional cider and dessert apples.


International Cider Awards - Gold 2019

Taste of the West Awards 2019 - Commended
Great Taste Awards 2 Stars
Sheppy's famous Classic Draught Cider is produced in Somerset from apples grown at home on the farm at Three Bridges. A traditional blend of cider and dessert apple varieties produces this thirst-quenching sharing cider with an ABV of 5.5%.
For price and delivery details please contact 01823 461233
Our Draught cider is a blend of dessert and cider apples. This gives it a distinctive, light taste and it's very easy to drink.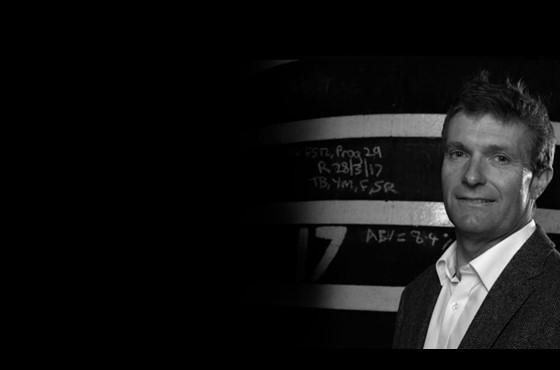 5.5% ABV
Made from a selection of Somerset's finest traditional cider and dessert apples, personally chosen by David Sheppy and blended to create a beautifully light, crisp and refreshing taste.