WELCOME TO OUR ONLINE SHOP
You can now buy your favourite cider and have it delivered straight to your door
Our Cider of the Month for August is our Blackcurrant and Elderflower 5 and 20ltr BiB's which we have reduced by 10% for this month only
Please note; deliveries to Scotland and Ireland may be subject to a further delivery charge. Please contact 01823 461233 and provide your postcode so that we can quote the exact delivery details
Blackberry and Elderflower
1 x 20 Litre BiB 4% ABV
Sheppy's Cider with Blackberry and Elderflower is produced at our farm in Somerset. It is a delicious combination of dessert apple cider with blackberry juice and elderflower infusion. This artfu...
£49.50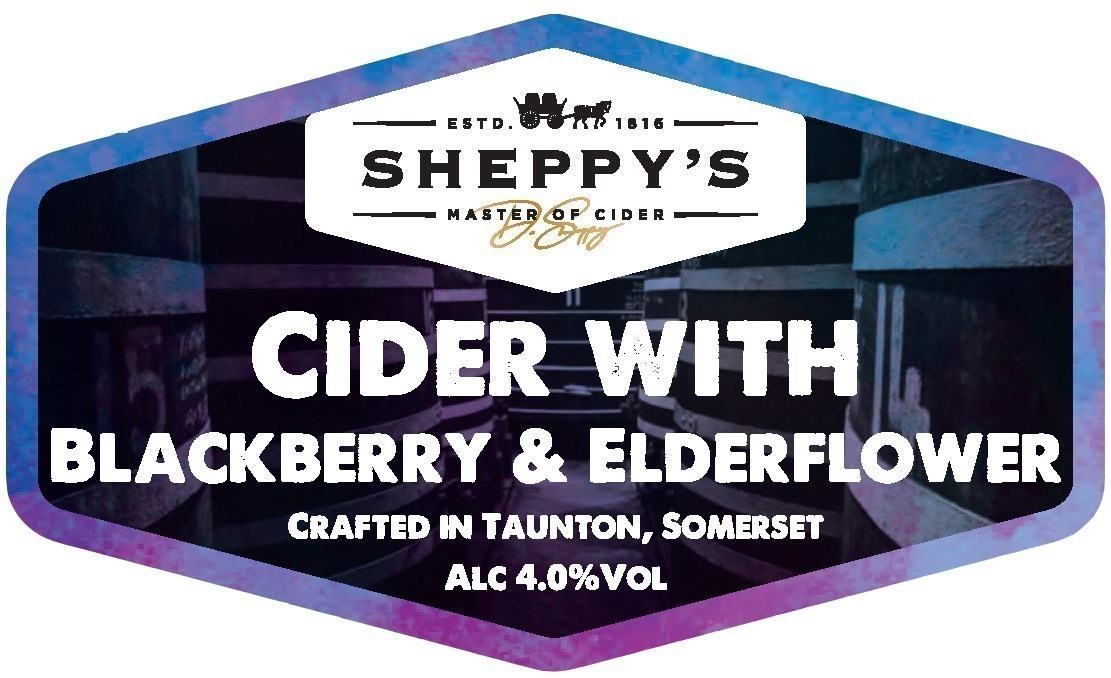 Cider With Elderflower
12 x 500ml 4.0% ABV
This cider is one of our refreshing summer fruit ciders – a lighter alternative to classic cider. We like to call this our 'Cider with Elderflower' rather than 'Elderflower Cider' because we want t...
£35.50

Cider with Raspberry
12 x 500ml 4.0% ABV
20p per bottle purchased donated to St Margaret's Hospice. We have captured summer in a bottle with our lightly carbonated Cider with Raspberry. It's light and refreshing with not an artificial fla...
£35.50