WELCOME TO OUR ONLINE SHOP
You can now buy your favourite cider and have it delivered straight to your door
Our Cider of the Month for August is our Blackcurrant and Elderflower 5 and 20ltr BiB's which we have reduced by 10% for this month only
Please note; deliveries to Scotland and Ireland may be subject to a further delivery charge. Please contact 01823 461233 and provide your postcode so that we can quote the exact delivery details
200 Special Edition
12 x 500m 5.0% ABV
In 2016 the Sheppy family celebrated 200 years and six generations of craft cider-making, and this special edition bicentennial blend was created to mark the occasion. With the use of home-grown tr...
£29.95

Vintage Reserve Cider
12 x 500ml 7.4% ABV
Sheppy's Vintage Reserve Cider is produced from entirely home-grown apples. It is a blend of one year's harvest of the highest quality bittersweet apples such as Chisel Jersey, Yarlington Mill, Sto...
£29.95

RedStreak Cider
12 x 500ml 4.0% ABV
Our Limited Edition bottle. Each bottle sold we will be donating 50p to the NHS via our local charity Love Musgrove. Redstreak is a delicious medium-sweet single variety cider with character. The...
£29.95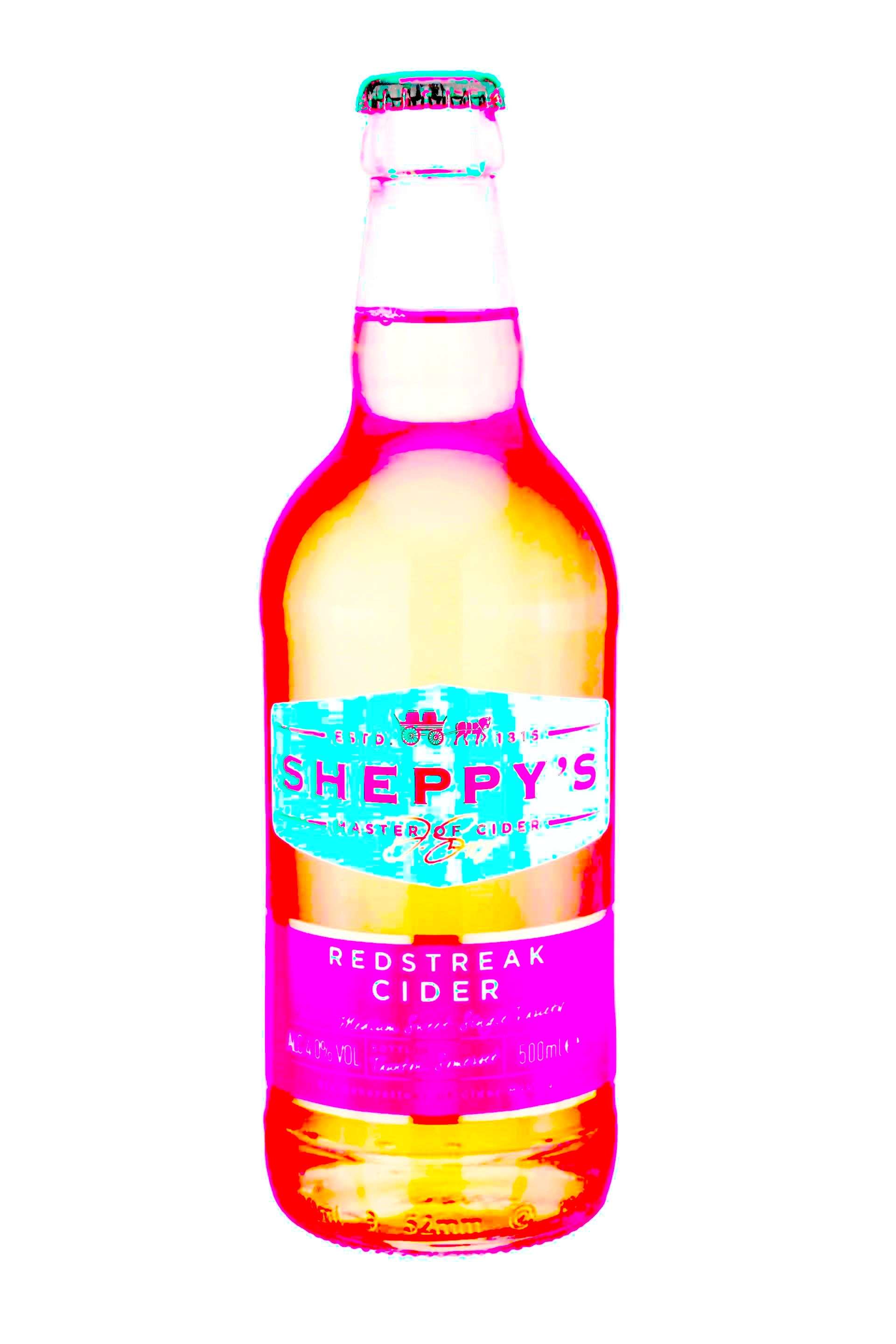 Dabinett
12 x 500ml 6.5% ABV
Sheppy's Dabinett Apple Cider (6.5% ABV), is produced from a widely grown high quality commercial Somerset cider apple variety called Dabinett.
£29.95

Traditional Organic Cider
12 x 500ml 6.0& ABV
Sheppy's Organic Cider is produced at our farm in Somerset with apples grown in our own organic orchard. Managed under Soil Association standards, this small orchard contains some of Sheppy's olde...
£29.95

Sheppy's Classic Draught Cider
12 x 500ml 5.5% ABV
Sheppy's famous Classic Draught Cider is produced in Somerset from apples grown at home on the farm at Three Bridges. A traditional blend of cider and dessert apple varieties produces this thirst-q...
£29.95
Farmhouse Draught Cider - Medium
1 x 20 Litres BiB 6% ABV - MED
Farmhouse Draught is a filtered cider and has been made by Sheppy's over generations. A traditional blend of cider apple varieties produces this still smooth, satisfying cider. The cider should b...
£43.00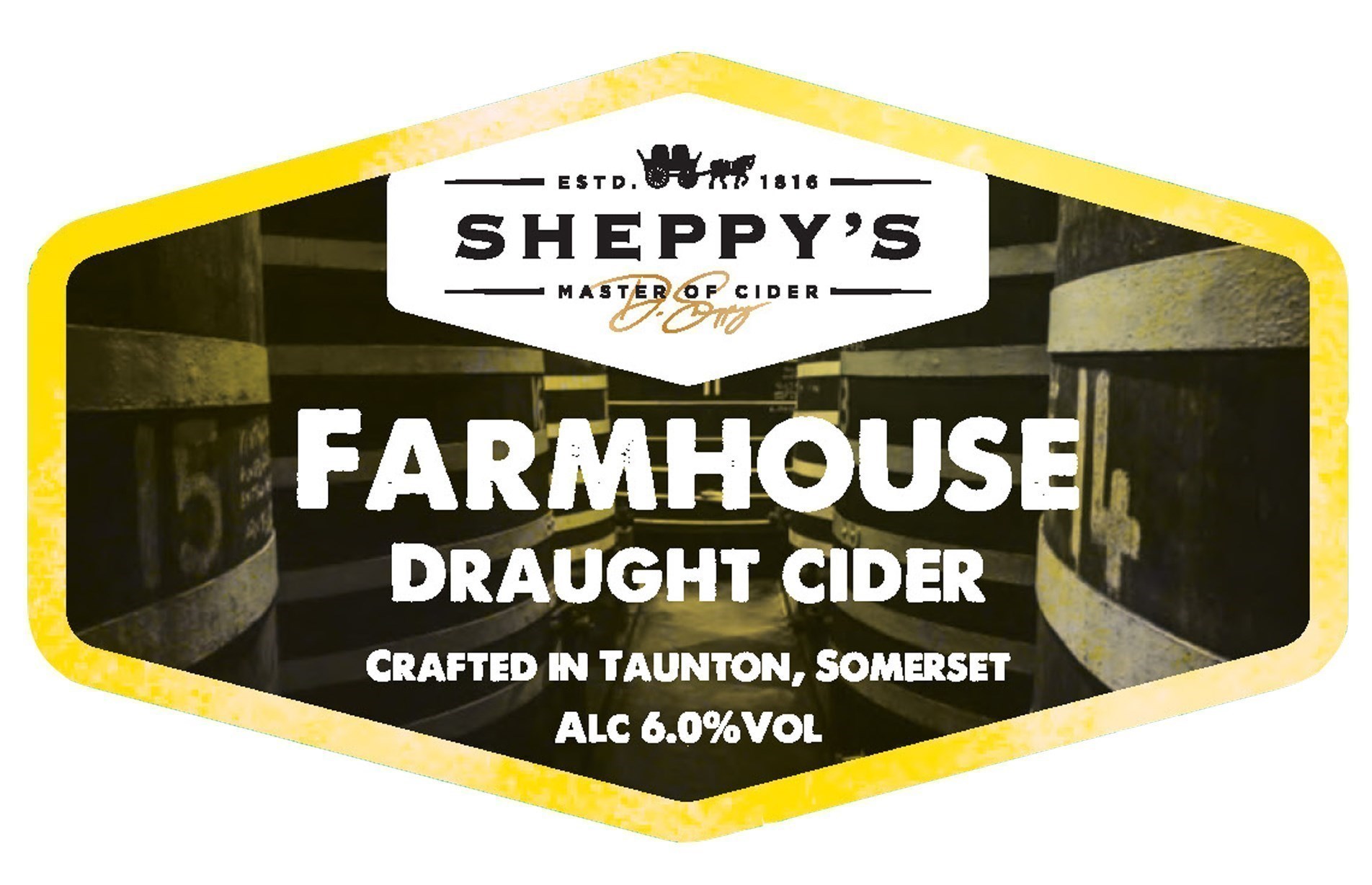 Sheppy's Gold Medal Heritage Cider
12 x 750ml bottle 7.5% ABV
Gold Medal is one of our oldest products; named after winning Gold Medals at Brewer's Exhibitions in the 1930's. This is a very full flavoured traditional still cider in a medium taste, with an AB...
£52.95